World map roller blinds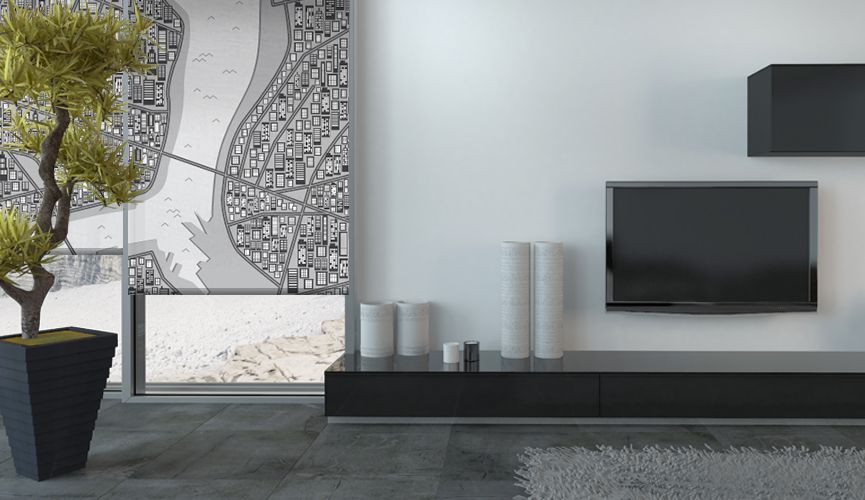 NY city map
NY city map
89.99 EUR/ m2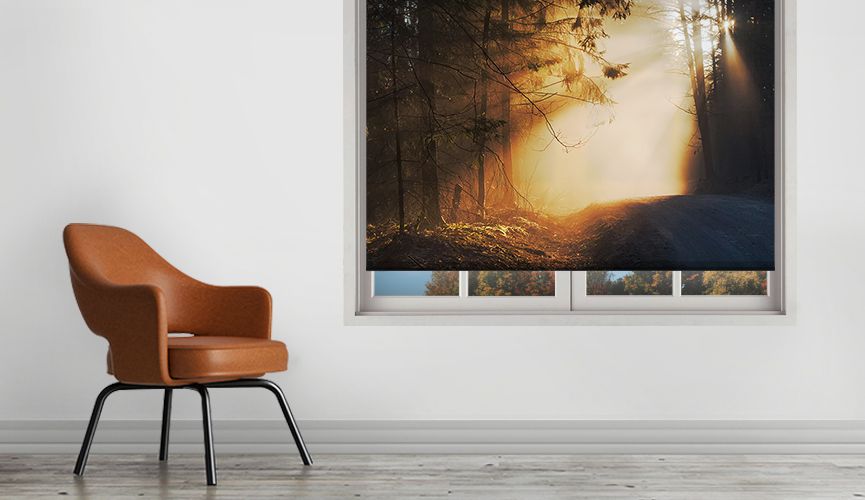 Forest at sunset I
Forest at sunset I
89.99 EUR/ m2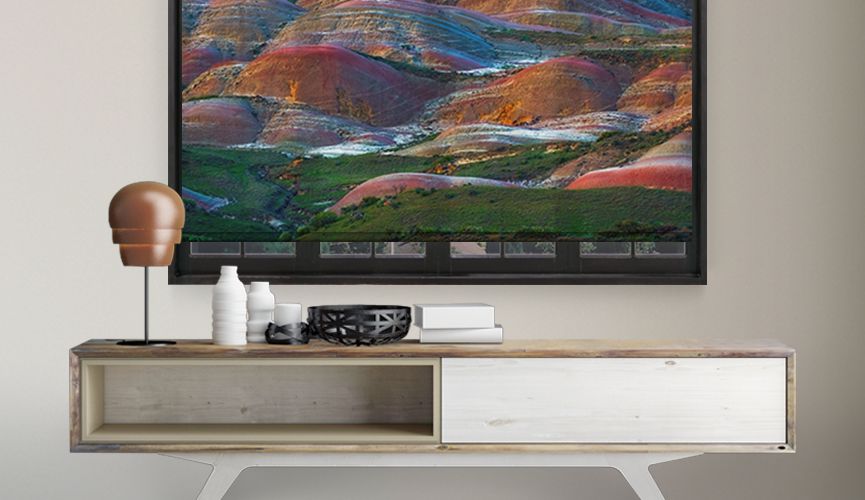 Colourful mountains I
Colourful mountains I
89.99 EUR/ m2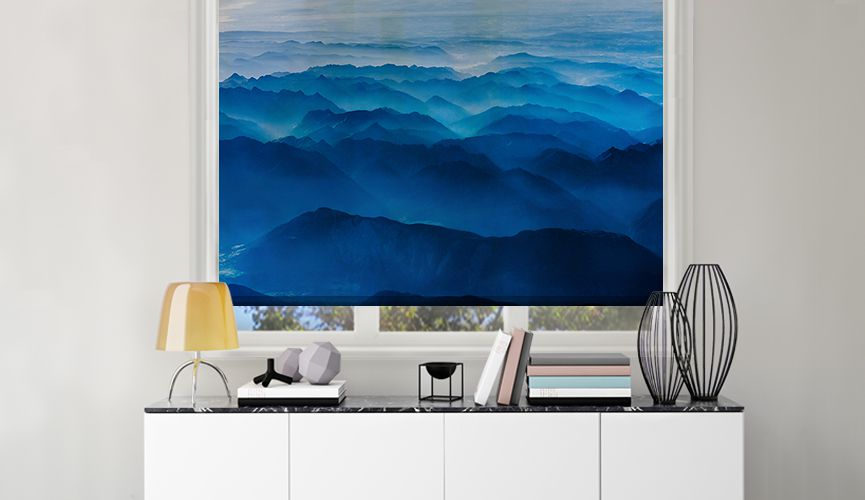 In the blue mountains
In the blue mountains
89.99 EUR/ m2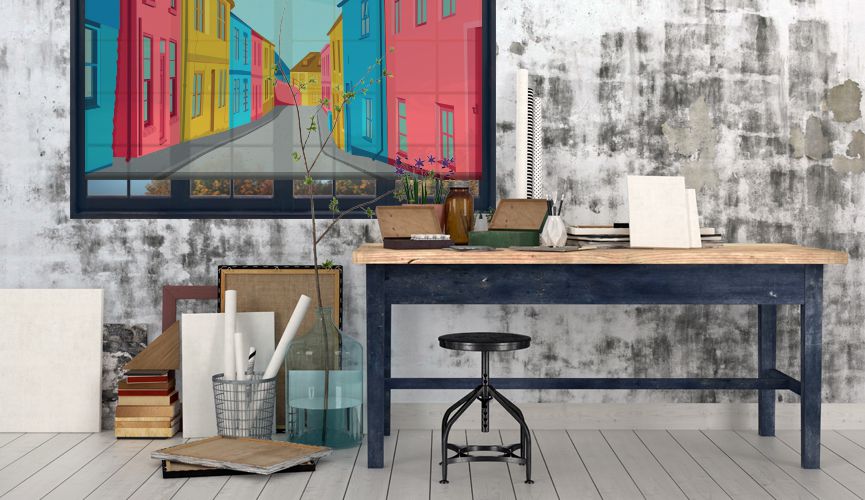 English street
English street
89.99 EUR/ m2
World map roller blinds
You can use various design ideas, but the best is going with your gut. Whether it's a stylized variant or an accurate projection, adding world map roller blinds to your home is a great choice. The map of our world or a globe is one of the most recognizable sights known, so hanging it on your windows is a really smart choice. You could train your geography skills by memorizing country names and locations and/or find a way to get ahead in trivias, quizzes and etc.
COLOURS
World map roller blinds come in a variety of different colours and can also be patterned for added effect. One of the lesser expected features is having a vintage black and white world map on your windows as it is arguably the most stylish and beautiful combinations of colours and textures available. We highly encourage you check this combination out.
Photographic roller blinds with world map print is a great decoration for any rooms in your home. They add that little something which can't be described in words very thoroughly, but people certainly feel the effect of world maps on roller blinds in their everyday life. They can draw you away from every day worries and make your day a lot better.
CONVENIENCE
Our customers are raving about their selections of world map roller blinds and world maps on accessories for windows with unprecedented positive reviews. People who bought stickers or larger roller blinds praise their quality and the sense that you can really see the entire world on your wall just by using a bit of imagination. If you see any designs that you like or if you're having trouble finding designs that would suit your home, contact us! We will help you find the best custom made designs in the entire market. Even better, we can help you make custom designs of your desired stickers. There are also the advantages against curtains, such as allergy prevention, lesser maintenance costs and consumption and etc.
SIZE
Size is a fully customizable feature on Decoshaker. You can easily change the size of your blinds online for no additional price. Sounds great? Because it is. Maybe you want a large centrepiece on a window so it should be highlighted with a huge map. Or possibly you just want a tiny accent to compliment something else? Adjust, change and scale the design in such a way so it accommodates your needs and you should get an appropriately sized product for the home or office.
Browse different collections and categories, to find more and more beautiful and well-thought out designs with other features.
Do not forget: You can always upload your own picture and create blinds design yourself. DIY blinds are what makes windows look unique most! Make your own blinds by uploading the picture here: DIY roller blinds and send it to us.

Choose different, choose custom made world map roller blinds from Decoshaker!