Beautiful View wall murals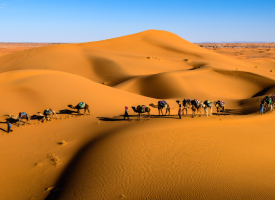 Wandering In The Desert
35.99 EUR/ m2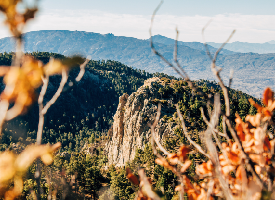 Hiking Views
35.99 EUR/ m2
Modern fashion blinds for home improvement
Probably the most important location in everyone's lives is their own home. Consequently, it requires a lot of care and nurture. When designing the home, we often forget to give enough thought to window covers. However, when you install Beautiful View wall murals, you get a certain charm in your room together with added functionality.
These Beautiful View wall murals shades can help you out whenever you need to hide from the bright sun or nosy neighbours who seem to always look for occasion to peek in when it's dark outside. During the day you can keep your windows open and enjoy that warm summer sunlight coming in from the outside.
The most beautiful collection
This magnificent collection of Beautiful View wall murals will liven up your home decor and inspire you for new adventures every day. The pure colours will unleash your feelings and increase the levels of happiness. Even more, the beautiful and various shapes on the shades will stimulate your imagination and allow you to dream big.
Don't waste more time dreaming about incredibly luxurious window treatments for a reasonable price. This collection is carefully crafted to suit even the most exquisite taste and fulfil all your wishes. If you have always wanted to express your uniqueness and show the world that you are the only one, you can easily do it with Beautiful View wall murals from this collection. Even if you have never dreamed about novel designs or never imagined that you could afford it - you came to the right place.
The most beautiful collection of all provides an exclusive feeling and creates comfort that any of your guests will envy. Be the fashionable host of your home and proudly show off with your window covers for a fair price and exceptional quality.
The comfort of online shopping
When choosing the Beautiful View wall murals, you can quickly check if it fits your home decor and the colour scheme helps create the entirety of your home. Just click on the single design on your phone, hold it up and imagine the full image of modern shades on your window. Get lured into the colour scheme, and shapes which so imperceptibly intertwines with the contemporary fashion. Besides, you can upload your own image and become the Beautiful View wall murals designer yourself. What is more classy by itself if not your own designs?
Decoshaker creates an opportunity for you to select the most distinctive and utmost important peace of your window shutters. In the home where your relaxation and rest are the most essential ingredients, you can create your own designs or order one from our exclusive collections.
Home
-
Beautiful View wall murals