Our products
Wall murals: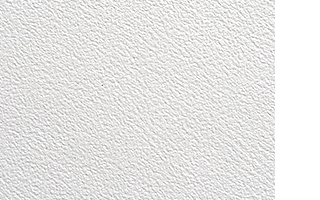 Our wall murals are made of PVC coated non-woven fabric with embossing.
Murals are created only for indoor decoration. The characteristics
of the non-woven murals:
- Finish: Matte
- Brilliant colour reproduction
- Good flatness
- Softness
Modern printed roller blinds: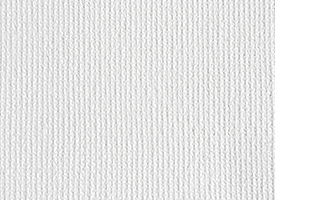 - 100% textile fabric
- Aliuminium roller tube Ø 32 mm
- Maximum width 1600 mm
- Maximum fabric height 3000 mm
- Easy fit universal brackets suitable for top, side and face fitting.
- Plastic control bracket
Notice that: Roller mechanism adds + 4 cm.
Always double check your measurements before ordering.
Modern printed vertical blinds: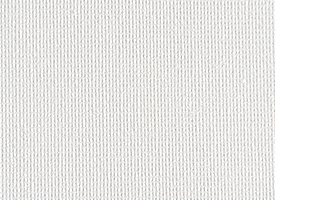 - 100% textile fabric louvres
- Aluminium headrail
- Complete with white top hangers, bottom weights and stabilizing chain
- Easy fit brackets, choose from top or face fitting
- Louvres can stack to either side
- Plastic control bracket
- Fabric can be both rotated or drawn with precision chain & cord operation
- Maximum width 3000 mm height 3000 mm
- Minimum width 700 mm height 1000 mm