Princess wall mural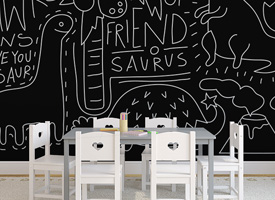 Dinosaurs
35.99 EUR/ m2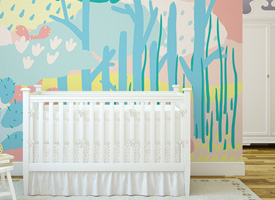 Meadow
35.99 EUR/ m2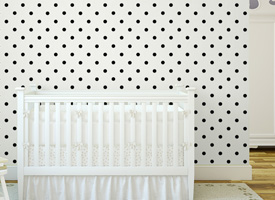 Polka Dot
35.99 EUR/ m2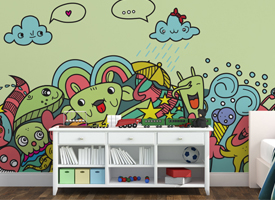 Doodles
35.99 EUR/ m2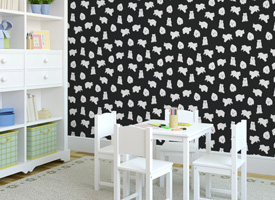 Tiny polar bear
35.99 EUR/ m2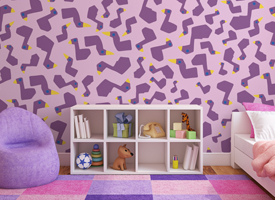 Purple ducks
35.99 EUR/ m2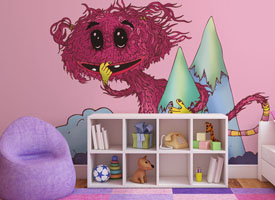 Lets play hide and seek
35.99 EUR/ m2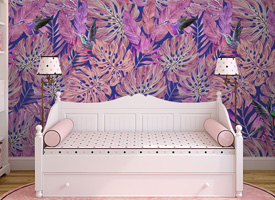 Screamy
35.99 EUR/ m2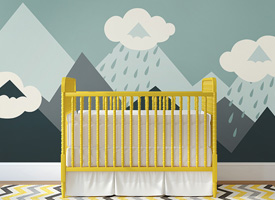 Cloudy Mountains
35.99 EUR/ m2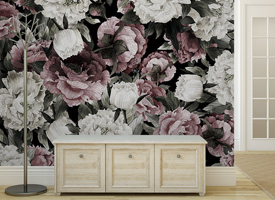 Colorful Peonies
35.99 EUR/ m2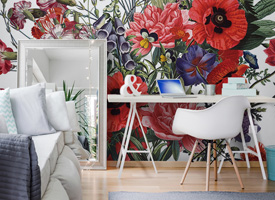 Vintage flower bouquet I
35.99 EUR/ m2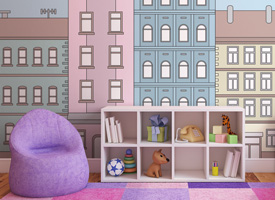 Colorful Houses
35.99 EUR/ m2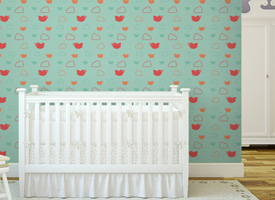 Birdie
35.99 EUR/ m2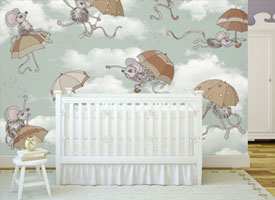 Mice and umbrellas
35.99 EUR/ m2
Every little girls grows up wanting to be a princess. Have a crown or a tiara, ride ponies or horses, wait for a prince to arrive on his white horse and have a wonderful time. Her environment is one of the most important things that can help her embrace and feel that.
Parents who are looking for a way to decorate girl's rooms should think about it as a princess castle. Browse the collection of princess themed wall decals or wall murals that we have listed here to find the best possible option for your little princesses. Not a lot of stores can offer such variety, especially in princess themed wall decals, but decoshaker is revolutionizing this section online. Now you don't need to pay a lot of money to go visit an interior decorator. Save time and simply contact our team for tips, ideas and suggestions on what to do for walls in your princesses' bedroom.

Pinks, purples, blues and other royal colors are available in this wide selection of princess wall mural decals. Have your little one point out what she likes and then you can know what option would be best. The prices you find in decoshaker are a lot more appropriate than those offered by interior decorators.

Wall murals are more realistic than regular wallpapers so it would really immerse your girl and make her feel like she is really in her own princess castle. Princess wall murals or your own custom made wall decals, you name it – Decoshaker can provide it.
Choose your favorite princess wall murals from Decoshaker and be unique!
Home
-
Princess wall mural