Wave vertical blinds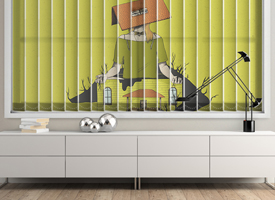 Day out III
35.99 EUR/ m2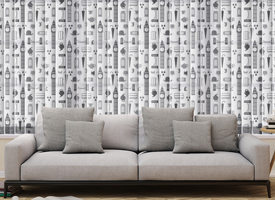 London city landmarks
35.99 EUR/ m2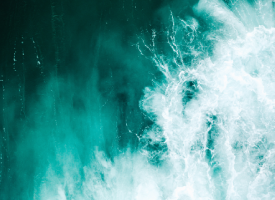 Crazy Ocean
35.99 EUR/ m2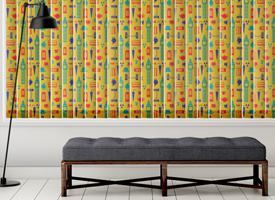 London landmarks
35.99 EUR/ m2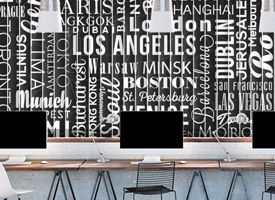 Typographic cities B&W
35.99 EUR/ m2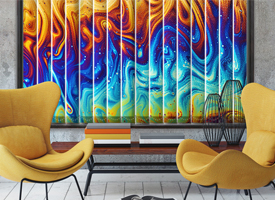 Vivid_DYE on the glass II
35.99 EUR/ m2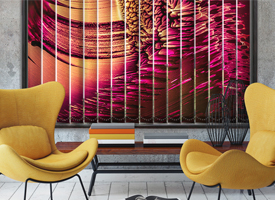 Wave of colours
35.99 EUR/ m2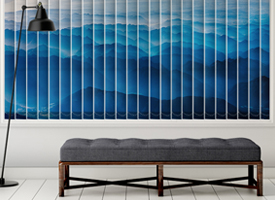 View of blue mountains
35.99 EUR/ m2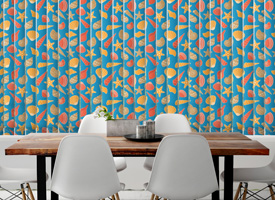 Colorful Seashells
35.99 EUR/ m2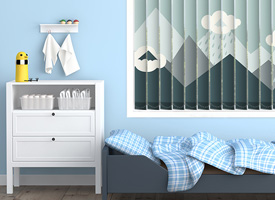 Clouds & Mountains
35.99 EUR/ m2
Add something new to your interior with Decoshaker's collection of automated wave pattern vertical blinds. This section offers a wide selection of beautifully designed and exquisitely made and crafted wave vertical blinds. They come in great prices and the installation process is really easy. Everyone and anyone can make their interiors a lot more inspiring and welcoming with an addition of vertical blinds for windows.

DIY trends are taking over the design world and people are leaning more and more towards the "Do it yourself" craze. We are focused on making our wave effect vertical blinds into not just regular window accessories, but also make them functional and inseparable pieces of your environment.

You can choose from various vertical wave blinds. Hundreds of designs are available throughout the Decoshaker's webpage. You can look, examine, read and ask us to get all the available information in order to choose the best possible deal. When choosing wave vertical blinds take into account the fact that they should represent your personal feelings along with being suitable additions to the living space. If you can't decide which option to go with – contact our team, we are always ready to help and give tips!

Choose different, choose wave vertical blinds from Decoshaker!
Home
-
Wave vertical blinds