Red stripes weaving vertical blinds

More information about Delivery
If you have any question - check FAQ

Most common FAQ
How long deos it take to receive my product?
Your product will be delivered within 8 – 15 working days with UPS
express service on regular working days from Monday to Friday.
Measurement and installation instructions
Installation and measurement information - HERE
Can my mural, roller or vertical blind be cleaned?
Yes. Use a damp cloth for cleaning surface. No chemicals should be used on the surface as this
could cause damage your wall mural, vertical blinds or rollers.
Product Details
Attention: mechanism adds 6 cm in HEIGHT.
Shipping info: 8-15 working days

We accept payment: PayPal, Visa, MasterCard, Maestro

Material options:
- 100% textile fabric louvres
- Aluminium headrail
- Complete with white top hangers, bottom weights and stabilizing chain
- Easy fit brackets, choose from top or face fitting
- Louvres can stack to either side
- Plastic control bracket
- Fabric can be both rotated or drawn with precision chain & cord operation
- Maximum width 300 cm (118 inch) height 300 cm (118 inch)
- Minimum width 70cm (28 inch) height 100 cm (39 inch)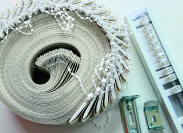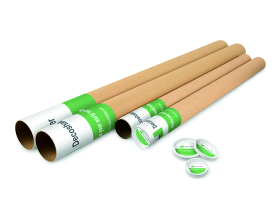 High quality
Outstanding service
Our production
World wide delivery
Unique design
All kits included
Reviews